I thought parenting was hard when my kids were babies. No one warned me parenting teens would be this hard...
Hi, y'all! My name is Mandy and I'm from the Dallas, TX area. I'm a mom to three sweet kids... Twin 14 year old boys and a 10 year old girl. My kids aren't babies anymore, so my role as "mom" is changing. I try to choose natural products for my family as often as I can -- but I'm NOT perfect 🤦‍♀️ (hello... Starbucks ☕ and Diet Coke!) I try to stay away from anything with a giant list of ingredients that I can't pronounce!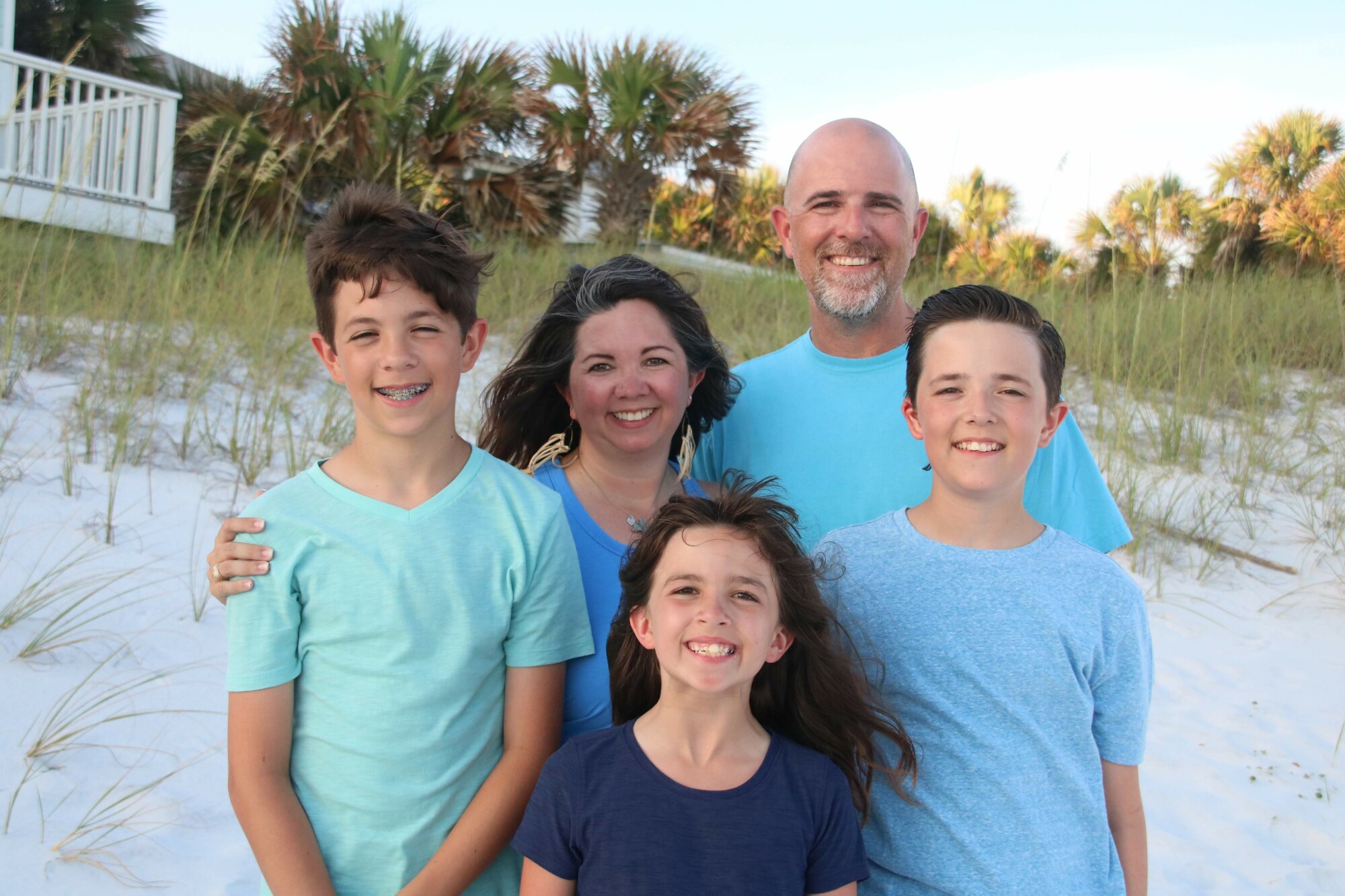 I was raised on Pop Tarts and Pine Sol, y'all. It took multiple exposures to clean living for me to jump on the train

🚂

! I thought that clean living was only something that "crunchy granola hippies" did 🤣 until I was invited to a class on Facebook to learn more. After the class and doing my own research, (I'm a biology professor!) I decided to make some changes for my family.
I started small. I started reading product labels like I read food labels. This was something I had honestly never even paid attention to before! I also started making a few DIY products (again... something I thought only hippies did!), and one of them even convinced my husband that I wasn't crazy... these things work! We have some big feelings in our house with our teenagers and tween, and these new choices are helping us stay above the wellness line and cope with all the drama 🤪.
When I started with this lifestyle last year, I was skeptical. I wasn't sure how it would go. But surprisingly, it has been an easy transition for my family! On top of supporting our overall health, we are sleeping better, cleaning with more "green" products and dealing with emotions. Now that I know better, I can do better for my family.
Come join our group of fearless parents and learn how you can lean on our community to not just survive... but to thrive as a parent of teens!
Ready to learn more? Let's get in touch!